9 Swimmers qualified to compete at Brisbane junior short course championships at Chandler. Two swimmers (Josh McDonald and Mara Hoeffel) finished the top 10.
8 Swimmers qualify for Queensland State Championships in December 2021. Barry Pope wins gold in the boys 13yrs 50m Butterfly event and bronze in the 100m Butterfly event for boys 13 years. Daniel Baker finished top 10 for men 100 and 200 metre freestyle multi class events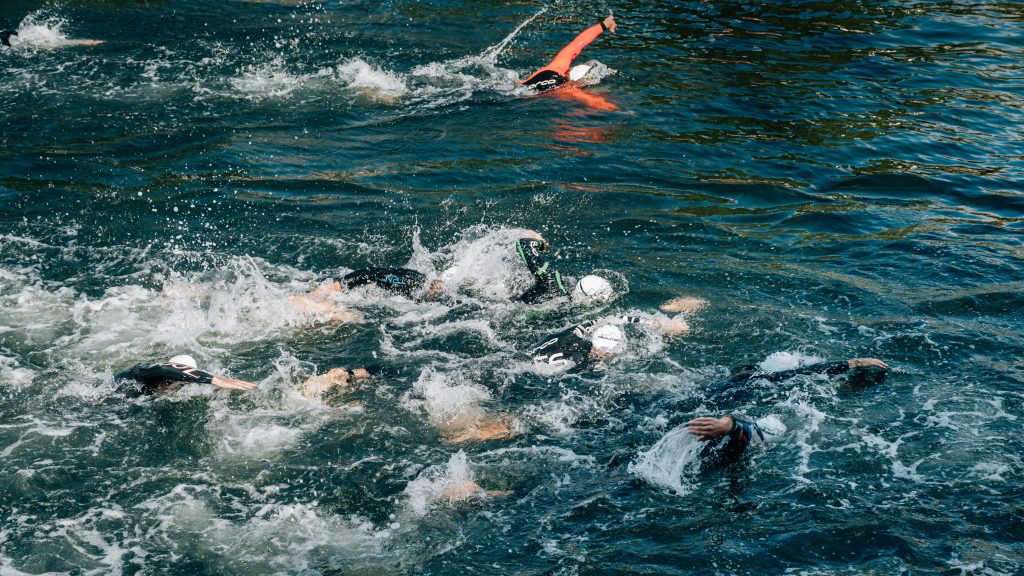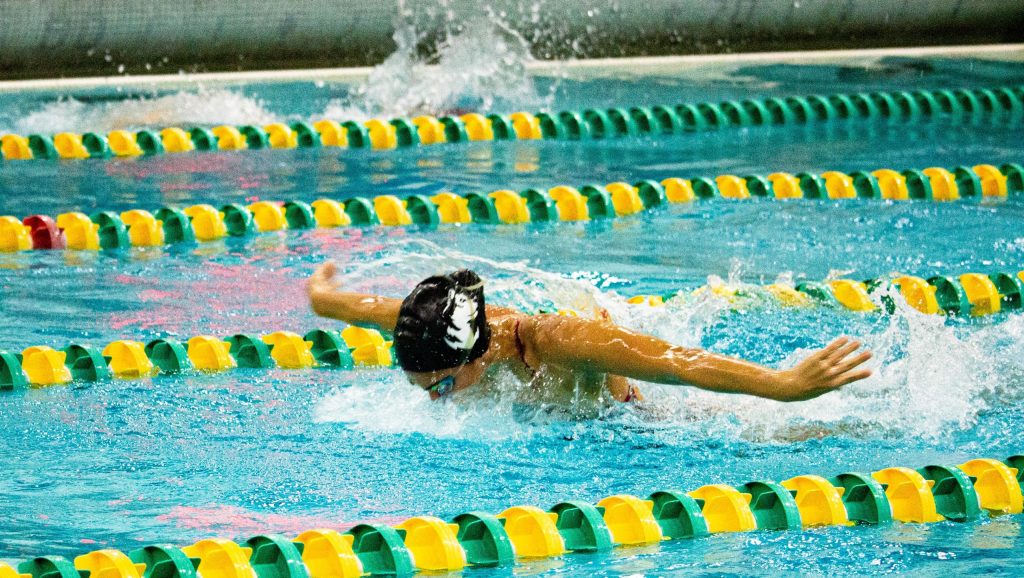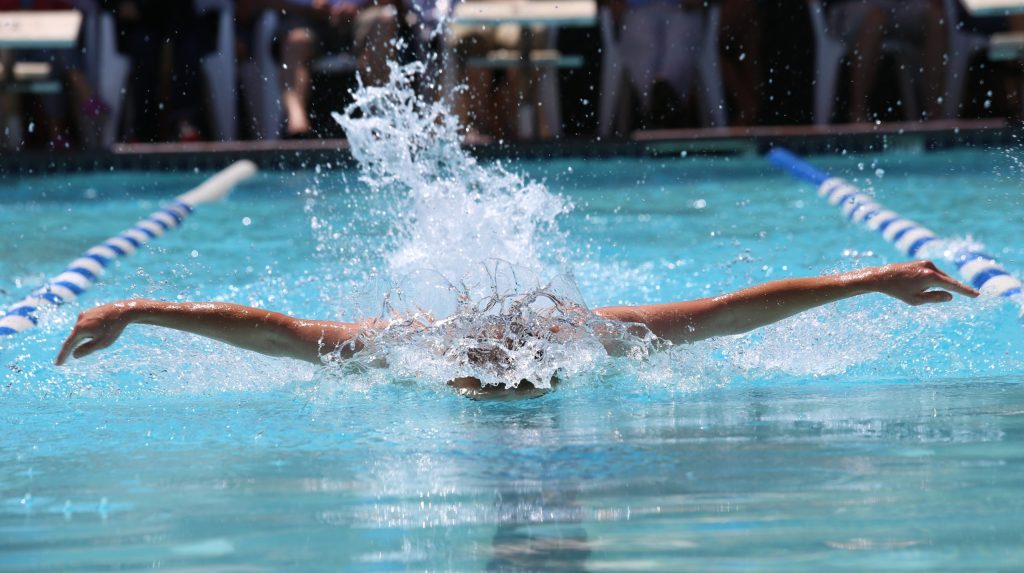 11 swimmers qualified to compete at Brisbane Senior Metropolitan Championships. 4 Swimmers finished the top 10. Barry Pope wins silver in the 50m Butterfly and silver in the 200m butterfly event for boys aged 14yrs.
8 Swimmers are selected to represent their respective regional teams at School States in March 2022 at the Brisbane Aquatic Centre.
Mara Hoefel, Josh MacDonald and Barry Pope are selected to represent Queensland state at National Schools Sports Championships in August after winning their individual events and becoming QLD School State champions in their individual events.
Southern Cross Swimming Club finishes 17th in the Brisbane Junior Premiership Championships out of 69 participating clubs  
Barry Pope qualified for 4 individual events at Australian Age Nationals. Pope finishes 4th in the 100m Butterfly for boys 14 years and 5th in the 50m Butterfly event for boys 14 years. He also competed in the 50m Freestyle and 100m freestyle finishing 44th and 44th and 53rd respectively.