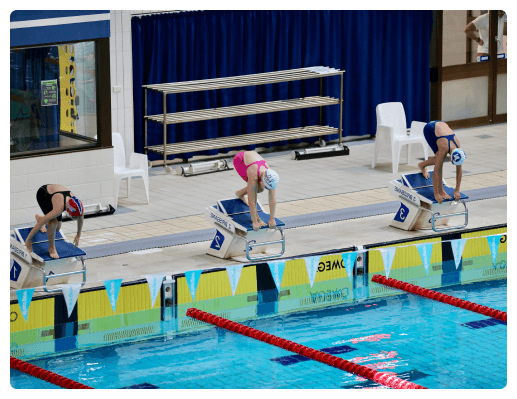 Be Part of Something Special
Ripple Swim offers quality swimming training and lessons all the way from learn to swim to squad training. Jayden Hadler heads the impressive coaching team at Scarborough. Ripple Swim and SCSC are community minded and supportive of our members at all levels of their swimming journey. 
Contact Ripple Swim today and grow your child's love of swimming and be part of our amazing swimming community.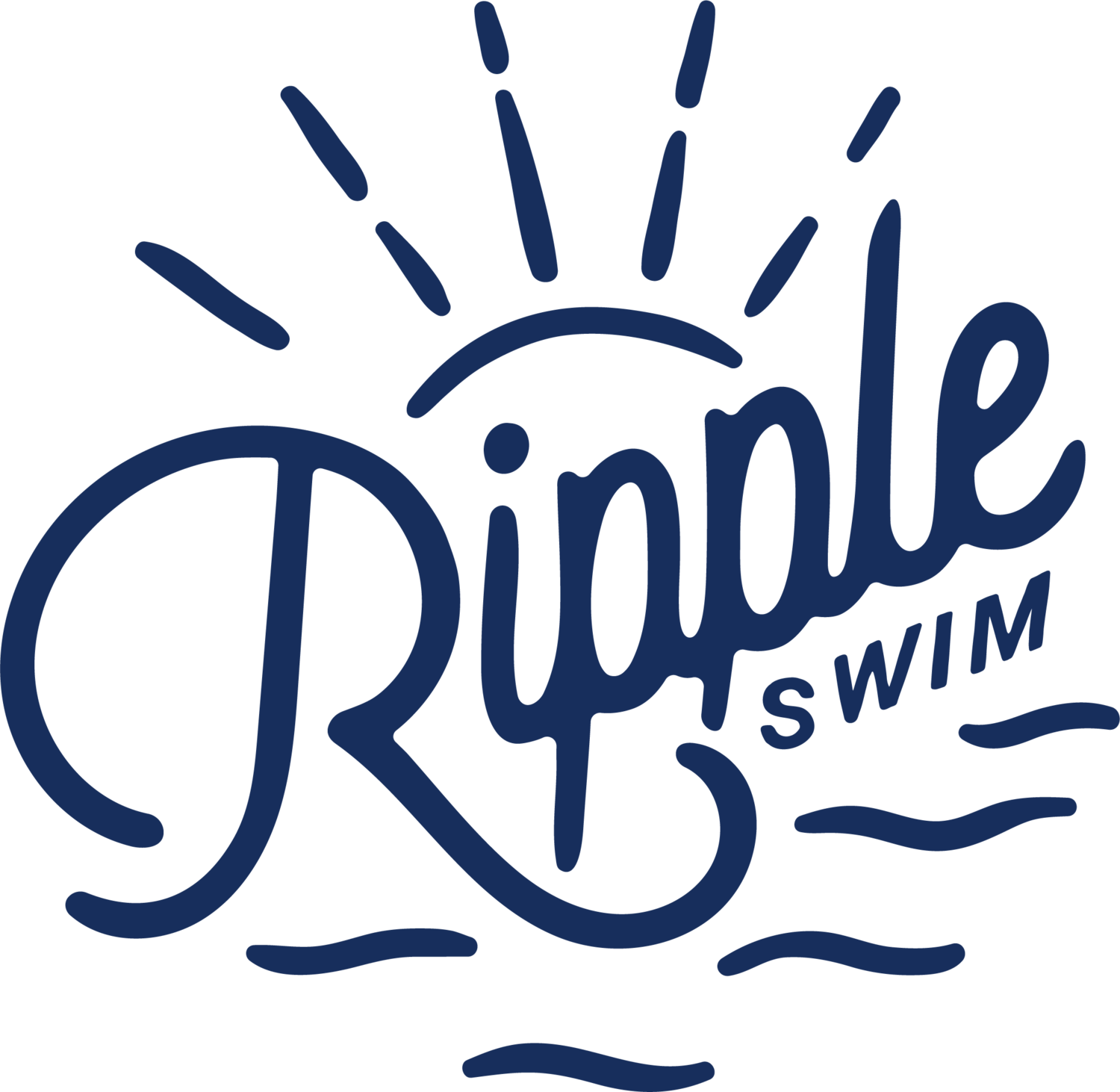 Embark to your swimming journey with evolved swim curriculum geared towards children which makes the learning process fun and effective!
Ripple Swim is our provider of Swimming Training. They are responsible for the collection and administration of all Squad and Learn-To-Swim Fees, Squad Level assessments for new and continuing swimmers.
Find Your Competitive Edge
Please advise absences and requests for make up lessons to Ripple Swim. All squad allocations are at the Coaches Discretion
Cap, Goggles, Drink bottle, Gear bag, Kick board, Flippers/fins
Learn to Swim
with Ripple Swim
"*" indicates required fields