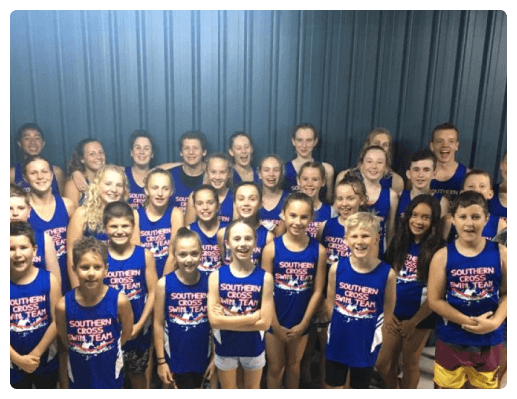 Southern Cross Swimming Club
At Southern Cross Swimming Club we truly believe in fun, fitness and community spirit. 
Thanks to our amazing coaches, we consistently get amazing results for such a small club.
We welcome everyone to join our community and become part of the Southern Cross Swimming Club family.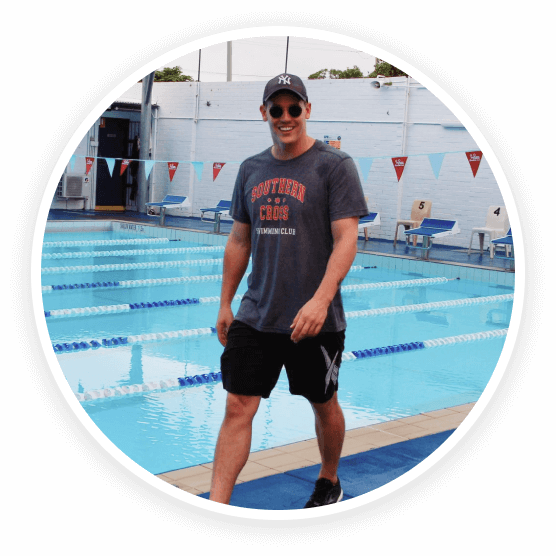 Jayden Hadler
COACH
Coach Jayden Hadler is an ASCTA Bronze License Coach & AUSTSWIM Assessor and Teacher of Swimming. He graduated from SCCC in 2010. He is a former Southern Cross Swimming Club swimmer, taking part in the new club's first Club Night season of 2006-07. Since then, Jayden has trained at a number of clubs, culminating in becoming an Olympian in 2012 and a Commonwealth Games & World Championship Medallist. After a 2 year break from competition, Jayden returned to serious training August 2017, and coaches at Southern Cross Swimming Club on his days off, passing on his experience to the next generation of champions.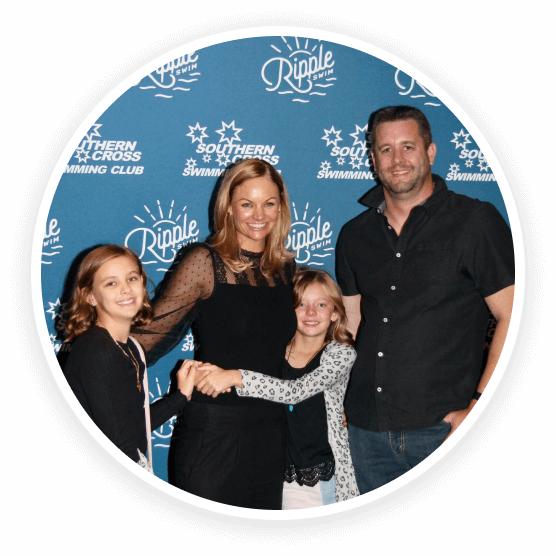 Yvonne Bosch
COACH
I came from a swimming family. My parents owned and operated their own swim school, and both my sister and I swam competitively. My swimming journey did not lead me to the Olympics, but it did lead me to a love for the sport so strong that it fuelled a career. I started teaching Learn to Swim in South Africa in 1998, by 2006 I transitioned into coaching. I love the sport of swimming and everything it has to offer. I believe swimming has the power to enrich young people's lives far beyond athletic ability. Swimming offers a quiet escape from the hustle and bustle if everyday life. It teaches patience, resilience and the importance of a strong work ethic.I'm very excited to be part of Ripple Swim and Southern Cross Swim Club. I believe we are building and creating a something very special. "Coaching is about being an active participant in a team, learning from it, improving by being part of it and in return contributing to its legacy." Paul Fryer - Waterborn Swim Coach
If you wish to take on a regular position or learn a new job, let us know by email.