Just another reminder that our Club Champs are coming up in only 10 days.  Don't forget to nominate your child for this event
First three place-getters of each age group for each event receive medals.
Entry Fee
There is a cost per event of $3 which goes to covering the expense of medals and trophies for our presentation night.
There will be a BBQ brekky from 8.30am and our normal BBQ running throughout the day.
The distance of the races your child can swim on the day depends on their age so please don't be alarmed if they can only swim 25m if they normally swim 50m or vice-versa.  The distances of these events are determined by Swimming Qld.
So, get your nominations in now – don't forget.
It's always proven to be a fantastic day and the kids all love the sound of the gold, silver and bronze clinking away around their necks.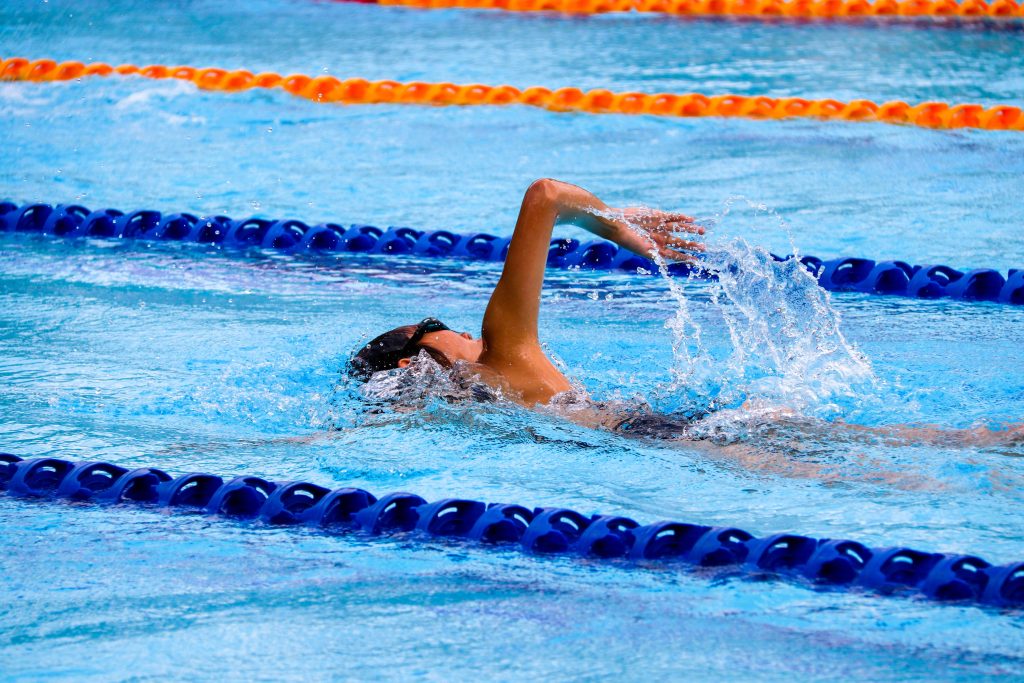 ALSO Please remember to bring in any donations of prizes that can be used in raffles at our Club Champs and our annual Presentation Night held late May.  The raffles are a major source of fund raising for the club and they alleviate the hassle of selling chocolates…..  I'm sure you all understand and appreciate that!!  Any donations can be dropped to the club office or with Jayden or Yvonne.  Thanking you in anticipation.