With only 2 club nights to go and fund raising for our National swimmers (Barry Pope and Daniel Baker) to get to Adelaide well under way, the committee has agreed that all proceeds from the raffle held at Club Night tonight, 17th March, will go towards this worthy cause.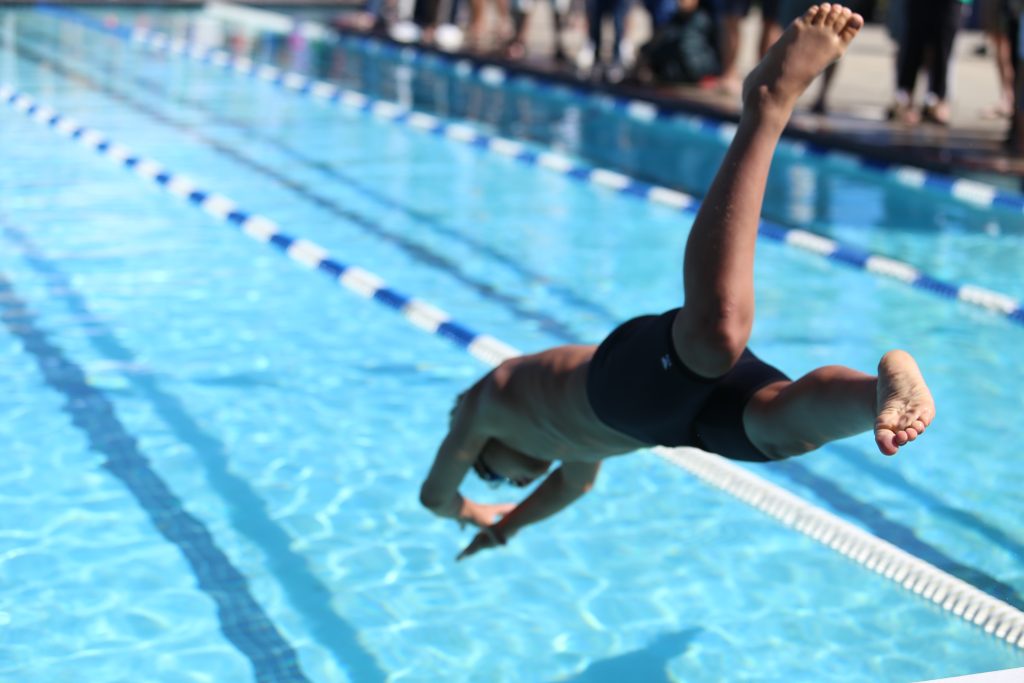 So, we'll have a little more than the normal $50 voucher donated by The Belvedere Hotel so please be ready to be bombarded by reminders to purchase your raffle tickets tonight.
$2 each or 3 for $5. This will be the final fund raising for our top swimmers by the club and together with the funds raised by Containers for Change recycling and profits from the personalised caps we should be able to assist them generously.
So, see you all tonight and good luck!!