What is the best diet for swimmers?
Nutrition plays a huge role to all athletes. It does not matter if you are into running or swimming, you need to pay attention to your diet.
One of the problem with diet is that the one size fits all approach does not work. The general public often wonder why competitive swimmers and other athletes work together with dieticians.
The answer is simple. Our bodies burn energy in different ways. When we take our individual energy energy requirements into account, we can create the perfect competitive swimmers diet.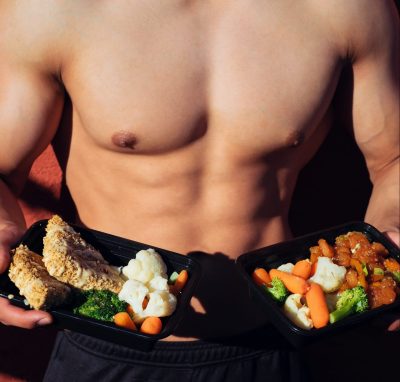 Do You Have a Fast or Slow Metabolism?
When you have a slow metabolism, you may need to eat smaller meals but eat more often. This means food preparation is very important. For instance, you may find yourself starting your diet with a shake or smoothie packed with protein for your first training session.
Once you have finished your training session, you will need to eat something again to keep your energy levels up. Fruit and oats are a perfect combination when you need to maintain your energy levels for a longer period of time.
For instance, if you are off to school or work after your training session, muesli and fruit could be the right combination for you.
If you have fast metabolism, you may want to have a bigger breakfast before you start training. But, if you don't want to feel heavy in the pool, you need to make sure that you can digest it quickly.You can always "feed the machine" later as so many athletes like to say. The food we eat turn into calories that are used during training.
One thing you must not do, is to be afraid of calories. Without a high calorie intake, you are not going to be able to train. When you don't train, you can't compete. Simple as that.
Making sure that you hydrate well is another important factor.
Sure, drinking water is important, but you also need to achieve the right electrolyte balance in your body.
One way of doing so, is to add fruit juices to your diet. It is important that the fruit juices you drink are as natural as possible. Ideally, they should not have any added sugar in them.
Fortunately, there is plenty of fresh fruit available in Australia. The best solution is always to juice your own fruit.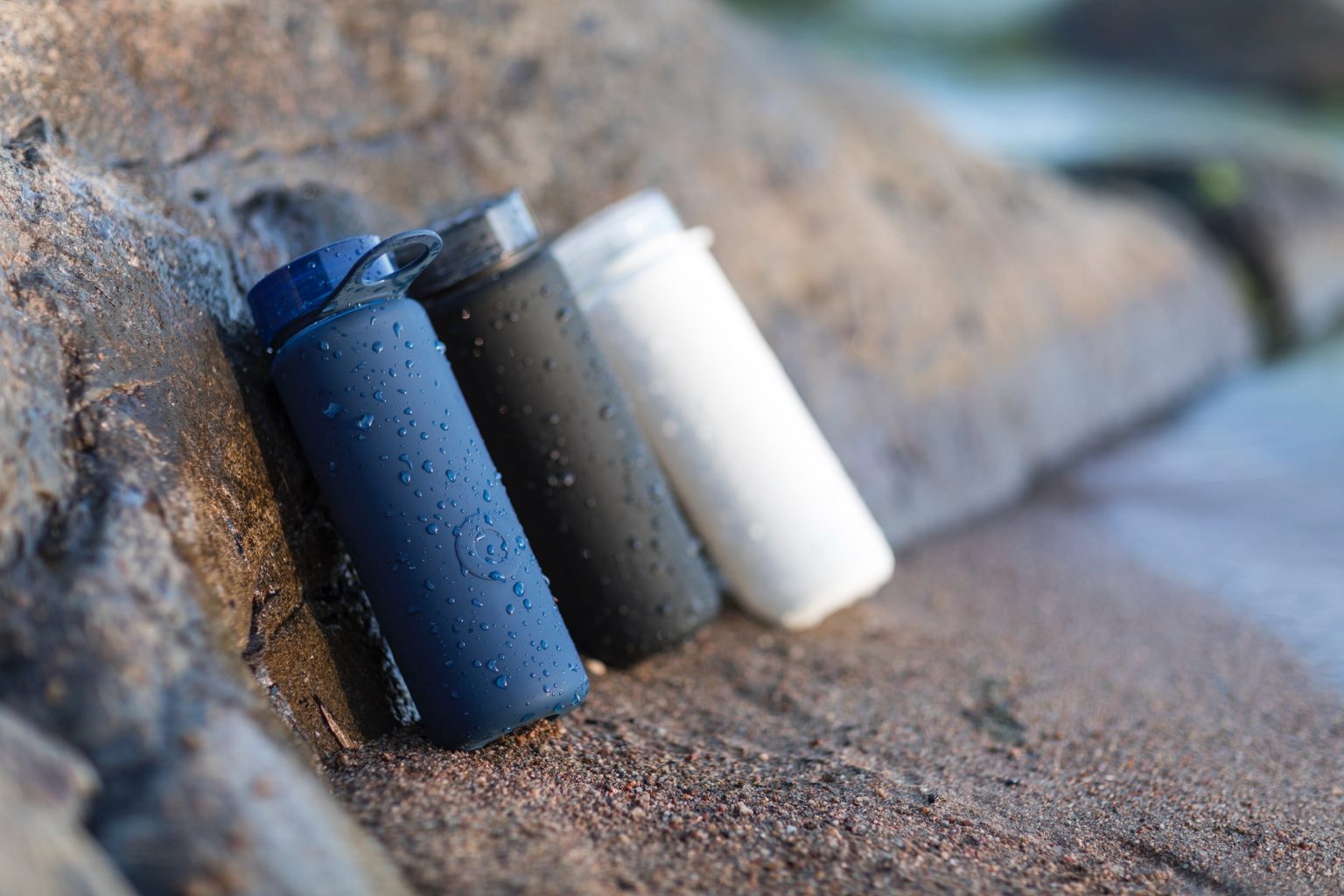 If you are thinking about getting involved with competitive swimming, investing in a juicer is a great idea.
What about coffee? Coffee supplements are popular in the fitness industry. The downside is that you can overdo them. One of the best diet tips for swimmers is to drink coffee instead.
By all means, hydrate with water or juice when you come out of the pool. At the same time, it has to be said that there is nothing wrong with having a large cup of coffee. If you don't like regular black coffee, you can add a natural sweetener such as stevia.
Should supplements be part of the competitive swimmers diet?
The answer to that is yet. But, it is important to realise that supplements are add-ons. As an athlete, you should not treat supplement as diet replacements.
There is a common misunderstanding that supplements equal diet replacements. You still need all of those calories to help you to train.
Remember that you are not training for weight loss, you are training to get competition ready. There is a huge difference.
Supplements are important as they can help you to increase muscle mass, burn unwanted body fat and help to keep your energy levels up.
Most athletes need extra protein and vitamins. To make sure that you develop a healthy nervous system, you should include vitamin B in your diet. As it can be tough to get enough vitamin B through your regular diet, it is best to take a daily vitamin B supplement.
You should also consider adding Omega 3 and Omega 6 to your diet in supplement form. Both help to reduce the chances of injury. They are essential fatty acids that are bodies can't produce. We can only get essential by eating them in our diet. Fish oil, buckhorn and linseed oil are packed with Omega 3 and Omega 6.
Not only should you supplement your diet with actual supplements. Adding nuts, seeds and dried fruit to your diet also helps a great deal. They have a high nutritional value and are packed with vitamins we need to keep our bodies healthy.
Fats are an essential part of our diet.
The trick is to eat the right kind of fats. Food stuffs such as oily fish and avocados are packed with the healthy dietary fats.
You should try to eat healthy fats at least once per day. Not only does it help you to train. Healthy fats help to lubricate the joints and reduce inflammation in the body. Many athletes stick to an anti-inflammatory diet. They say it helps them when it comes to both recovering from injuries and preventing injuries.
This is probably true. If you are an athlete, making sure that you add as many anti-inflammatory foods to your diet is a great idea.
Is there such a thing as the perfect competitive swimmers diet? Maybe and maybe not.
More than anything, you need to make sure that you eat to support your own body and training needs.
Young swimmers need to make sure that they eat the right diet so their bodies continue to grow and develop in the right way. As you get older, you need to adjust your diet accordingly. You need to learn that food is a friend, not an enemy. Joining a swim club is one of the right thing to do when you want to learn more about diet and nutrition.
The best diet tip for swimmers is to work together with a nutritionist or dietician to make sure they make they eat the right diet for swimmers. Yes, having a good coach is important. At the same time, getting on board with a fantastic nutritionist or dietician specialising in sports is worth its weight in gold.