What a day of racing!
We are extremely proud of all 9 of our swimmers who competed at Brisbane Junior Short Course Championships today.
We walked away with some big PB's.
Special mention to two of our swimmers who finished under the top 10 in their respective age groups and events.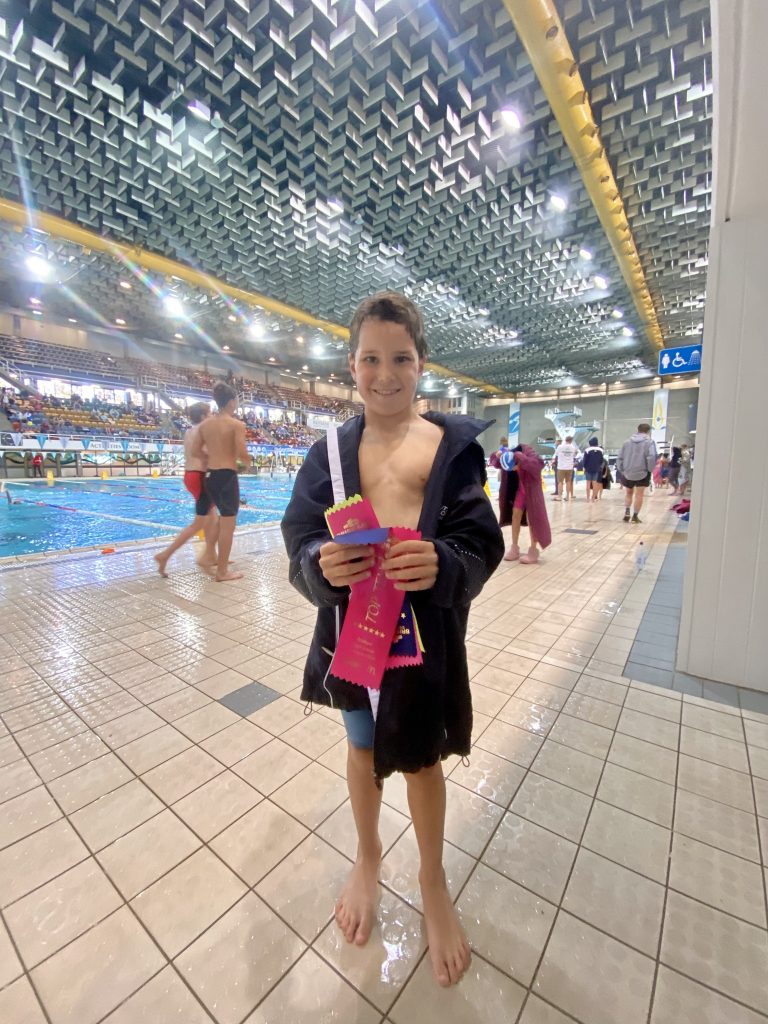 Josh McDonald (9):
7th 100m IM
5th 100m Freestyle
8th 50m Freestyle
9th 50 Butterfly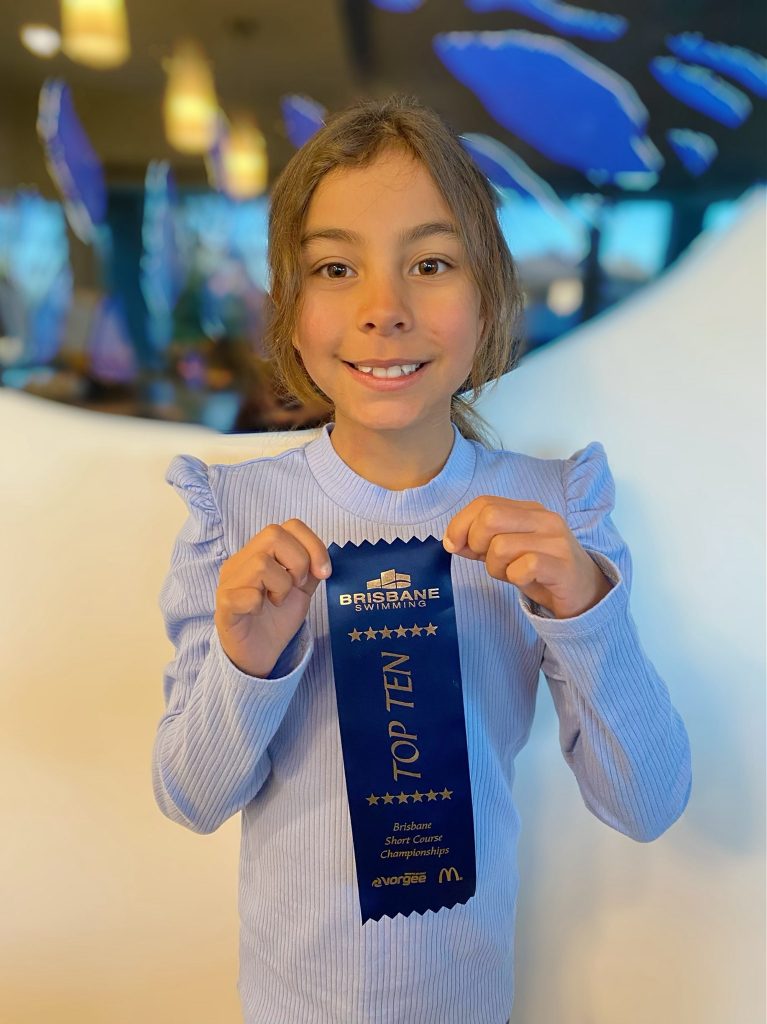 Mara Hoefel (9):
Fantastic work Team SCSC